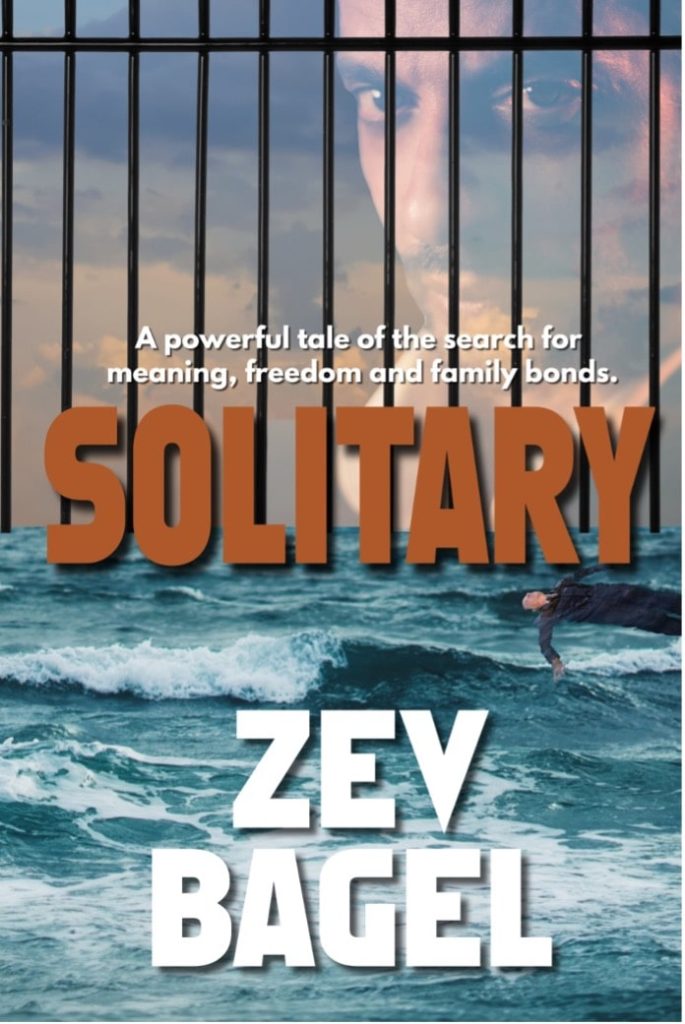 SOLITARY – OUT NOW!
Duncan, a Canadian writer, is incarcerated in Iran's notorious Evin prison. Hamid, in an adjacent cell, bores a hole in his wall through which the two men whisper their stories, discovering their vastly different experiences, and their shared humanity.
Winner of the David Adams Richards award for best novel, the judge described Solitary as "a powerful, propulsive read."
Available in print, at bookstores, on Amazon and on Kindle.
| | |
| --- | --- |
| $ 19.99 Paperback | Orders within Canada Only |
| $ 7.99 Kindle | World wide Orders |
---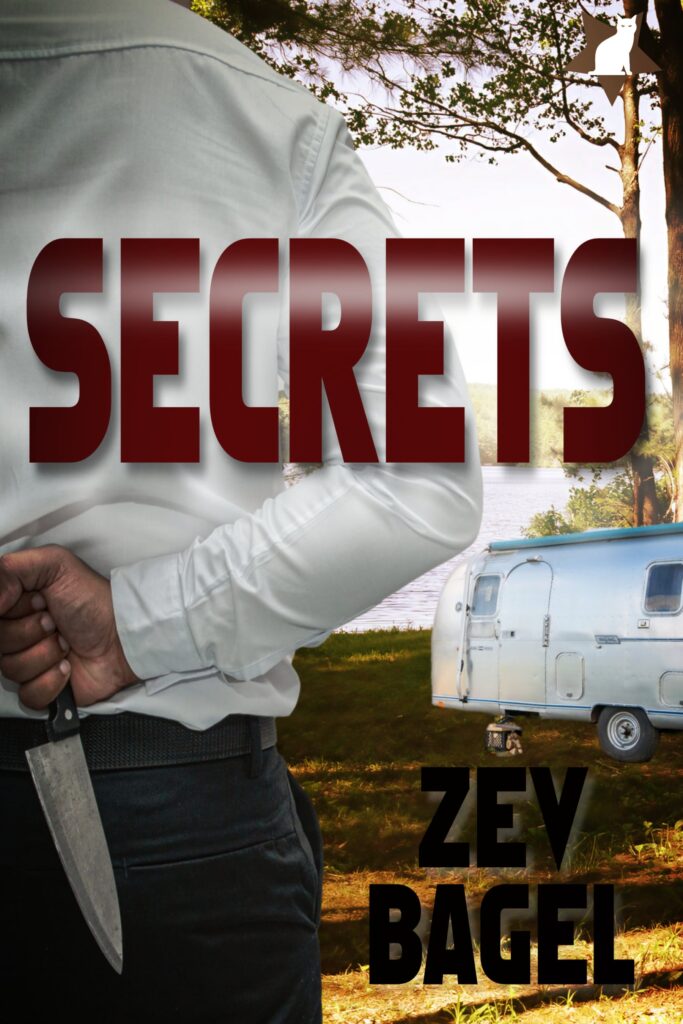 SECRETS
Not long after a mystery man arrives in a small coastal town in New Brunswick and begins a new career as a life coach, people start to disappear, get blackmailed, die in unusual circumstances and are kidnapped. Who is he, this charming, helpful man? What secrets does he carry with him? What drives him? And who is going to stop him?
| | |
| --- | --- |
| $ 19.99 Paperback | Orders within Canada Only |
| $ 7.99 Kindle | World wide Orders |
---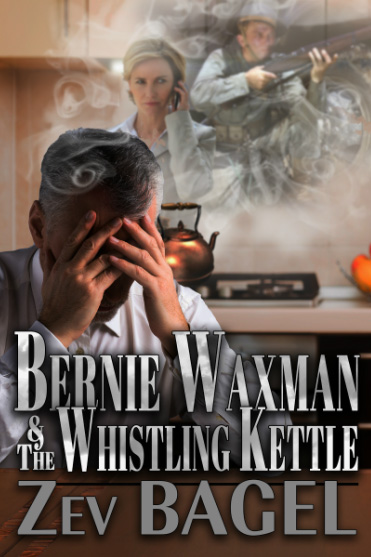 BERNIE WAXMAN & THE WHISTLING KETTLE
Bernie Waxman is approaching his 75th birthday. He doesn't relish the idea of the party being thrown for him, partly because he doesn't like his family, and partly because he is being harassed by the police.
Bernie spends much of his time musing about his current predicament and his personal history — back to the origins of his family in England at the beginning of the 20th century and their lives as Jews in the East End of London.
Bernie's elder daughter Clara is the favourite to become Leader of the Labour Party, and almost certainly Prime Minister within months. This is put in jeopardy by the news that Bernie, who has already served a prison sentence for fraud, is under suspicion for a repeat offence. His other daughter Sally is head of a children's agency and is busy with two other things — organizing the party for Bernie, and trying to trace her mother, who left Bernie forty-five years ago and hasn't been heard from since. He's never remarried. He took his revenge by defrauding divorced women. Now he's being investigated for a fraud perpetrated on the same target group.
Everything points to Bernie.
| | |
| --- | --- |
| $ 19.99 Paperback | Orders within Canada Only |
| $ 7.99 Kindle | World wide Orders |