I was born in England, where I lived a more or less productive life under an assumed name. Then I found the love of my life, and moved to Canada in 1993. In Calgary, I discovered a new passion in my work, and founded the Emotional Fitness Institute.
Writing has been a part of me for thirty years. I'm the author of 17 books of non-fiction, including a Canadian award winner for The 9 Steps to Emotional Fitness. Recently, as Zev Bagel, I have turned to fiction and love it, with six novels completed or in progress.
Bernie Waxman & the Whistling Kettle is the first to be published, and was shortlisted in the Novel Prize category of the 2015 Atlantic Writing Competition.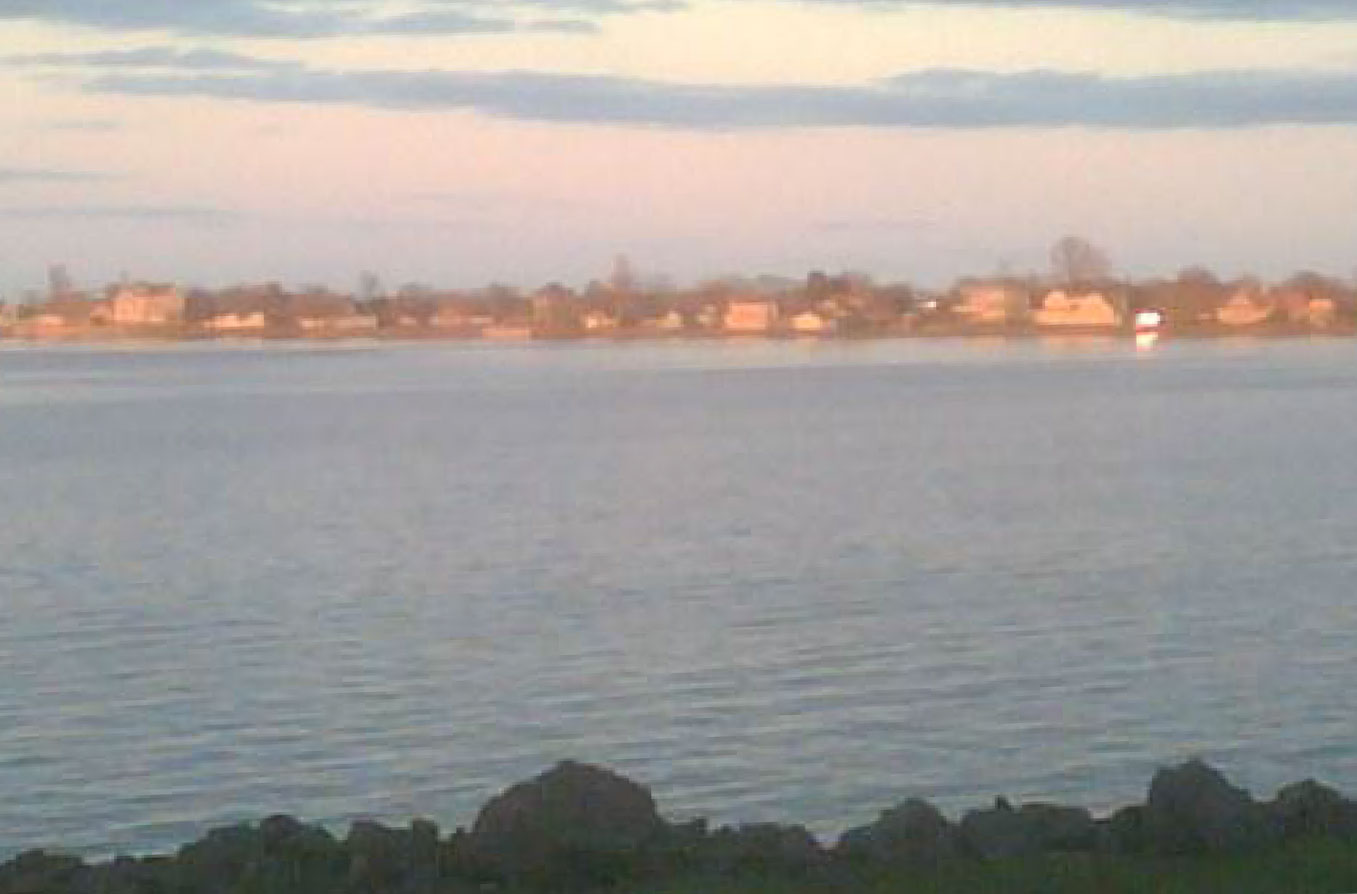 I spend a lot of time looking out of my window at Shediac Bay instead of into my computer, where the next book lurks.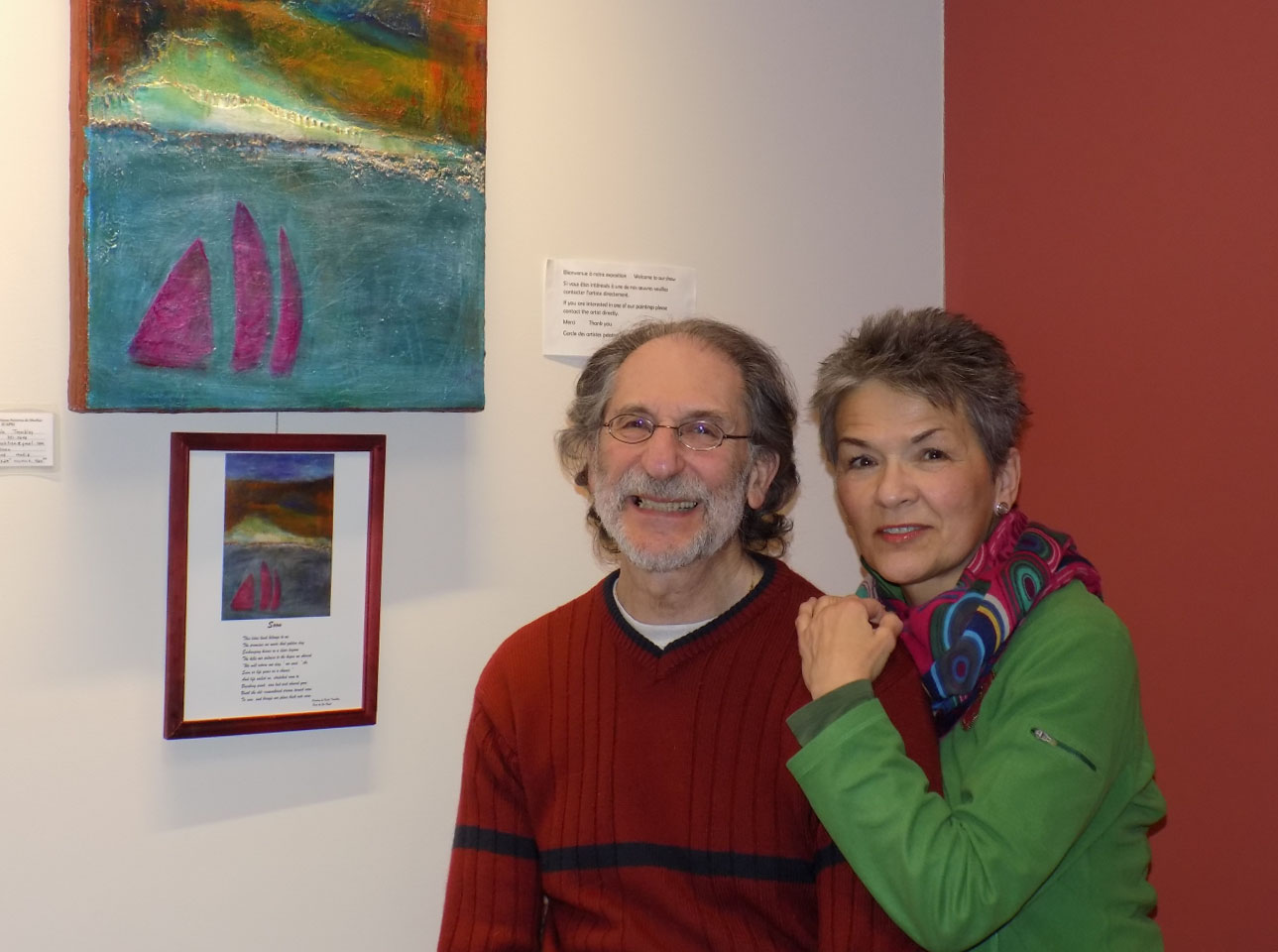 I also collaborate with my wife, Nicole Tremblay, who is an accomplished artist. She gives each painting a title, and I write a poem for it. A few of the originals are available, or we have framed prints of painting and poem. Go to the POEMS page and check them out there: Poems